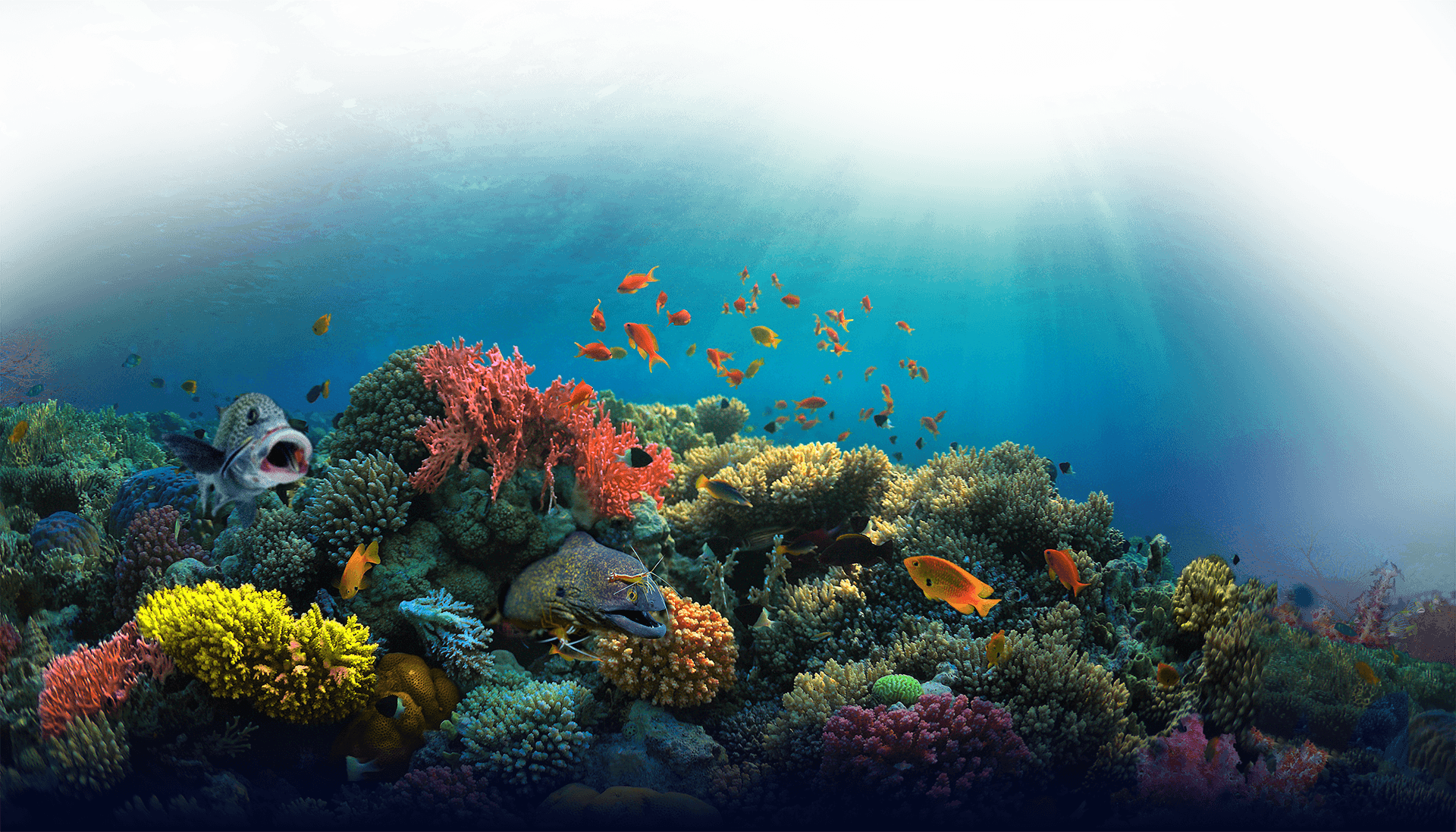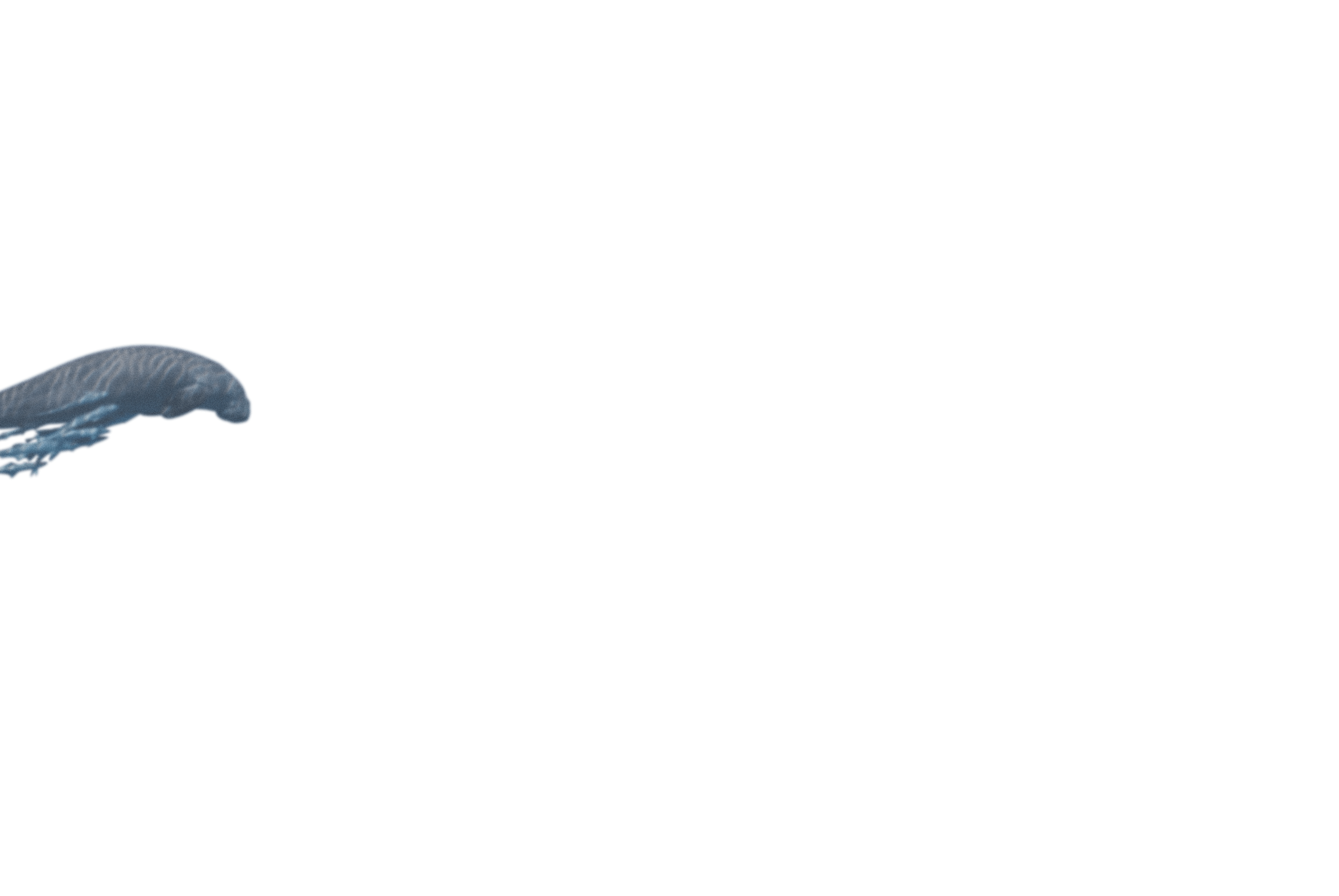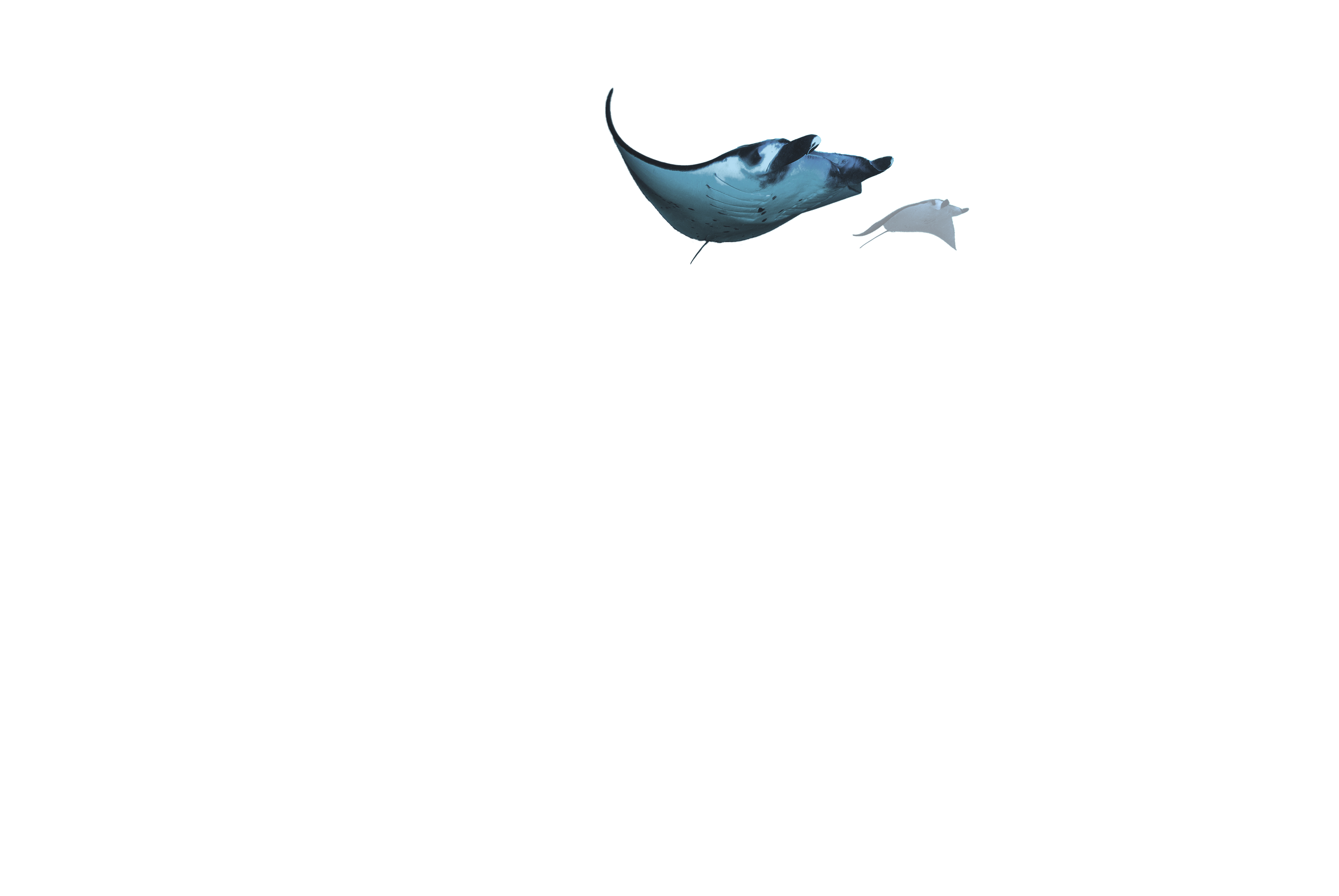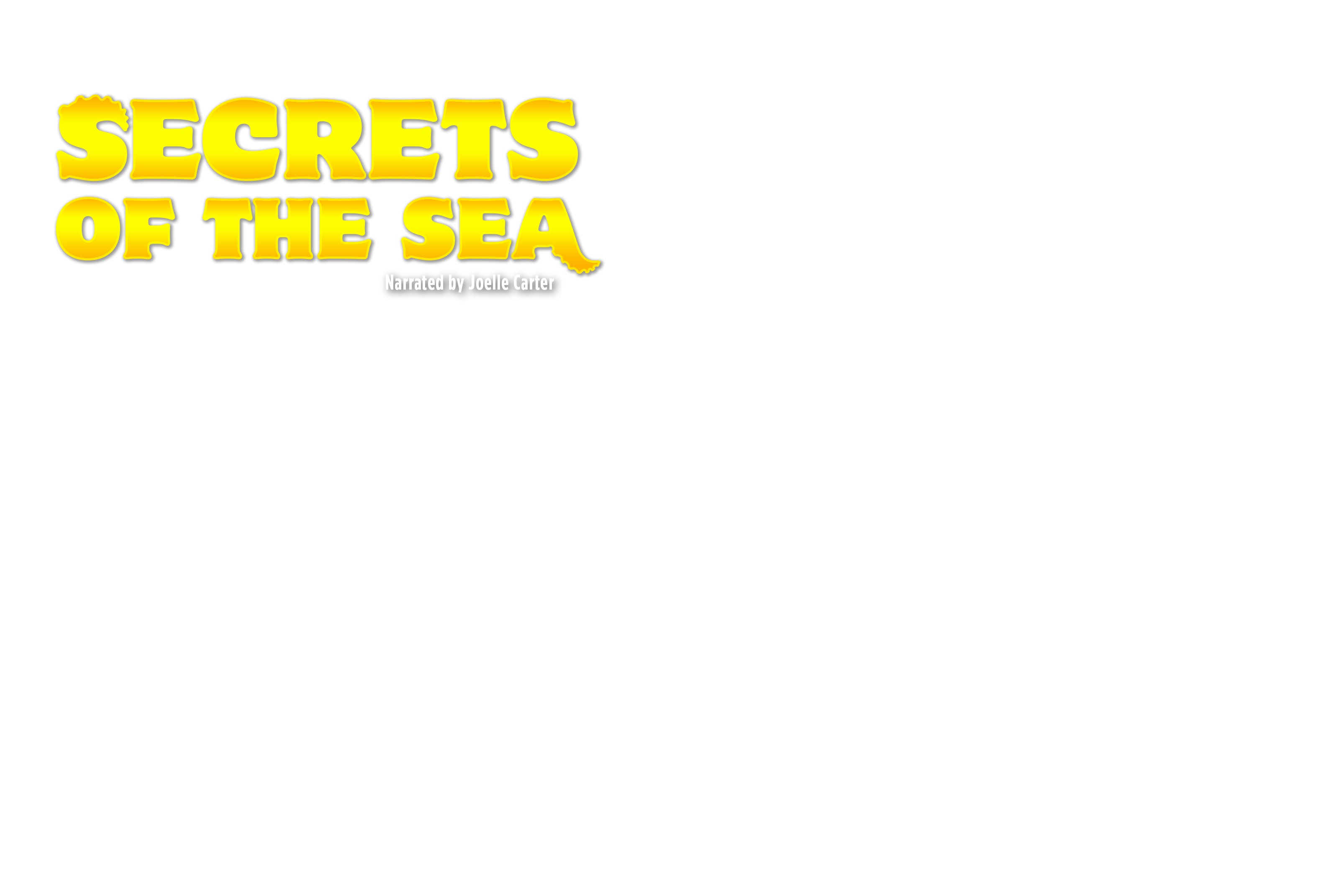 Now Playing in IMAX® and Giant Screen Theatres
A film by Howard & Michele Hall and Jonathan Bird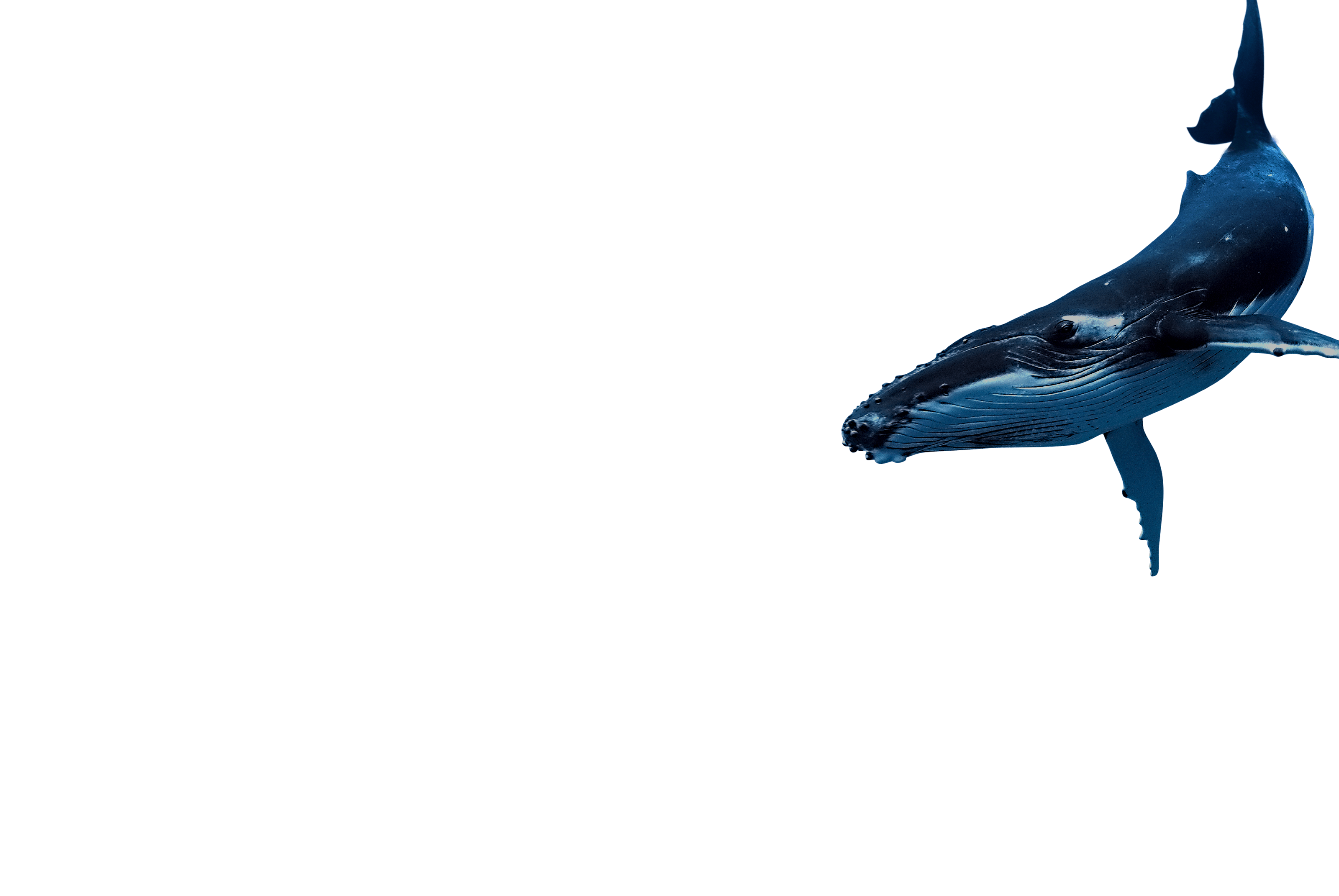 Now playing in IMAX® and Giant Screen Theatres

A film by Howard & Michele Hall and Jonathan Bird
Dive in to an extraordinary world just waiting to be revealed
Prepare to meet some of the ocean's strangest and most spectacular creatures in the new film Secrets of the Sea, narrated by Joelle Carter, for IMAX® and giant screen theaters! From adorable pygmy seahorses and opalescent squid, to manta rays, tiger sharks, a coconut octopus, and much more, Secrets of the Sea takes you face-to-face with an astonishing array of marine critters, showing the fascinating ways they interact with each other and their environment. Filmed in the Philippines, Mexico, Tahiti, Indonesia, Palau, Hawaii, California and other locations, and featuring more than 70 different marine species, Secrets of the Sea reveals the many wonders and mysteries of our ocean world and demonstrates the critical importance of marine biodiversity to keeping our oceans healthy. See it on the world's largest screens!
"The world is full of magic things, patiently waiting for our senses to grow sharper."
— Irish poet William Butler Yeats
Skellig Michael
©Failte Ireland/Courtesy of Valerie O'Sullivan
We continue to add new exhibitors, so check back for updates.
Invite your students to have a learning experience they won't forget! Book a field trip to see
Secrets of the Sea
and invite students to learn about the ocean's ecosystems, about symbiosis and cooperation among species, and how marine animals rely on each other for survival.
Download the Activity Guide
for hands-on activities that support basic school curriculum and Next Generation Science Standards. Good for families, too! Schedule your field trip now by contacting your local IMAX theatre for information about special group programs.